BHSI Publications
---
Summary: What we publish and how to get our materials. Everything we have on paper is also available on the Web. All are free.
---
Pamphlets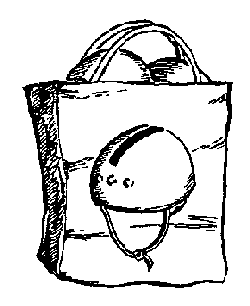 BHSI produces a number of pamphlets. We can send duplicating masters out to you by mail, or you can download the file from the Web and print them out yourself. Most of them are serious, wordy, and designed for people who are interested in reading something comprehensive about the subject.

Tri-folds
These are printed on a letter-sized sheet and folded twice.

Flat sheets
These are all .pdf files.

All are available as .pdf files or as Word files, formatted to print out on both sides of a letter-sized sheet of paper. We have a page of download instructions. If you want us to send you the duplicating masters on paper, please send us an email.

Email Newsletter
BHSI has a periodic